Vilagallo from Barcelona! A unique collection of jackets, blouses, scarves, and dresses for Spring. Gorgeous fabrics. Exquisite details. We love this collection and can't wait to show it to you at The Dandelion!

View our Fall-Winter 2016 Newsletter! Click to enlarge.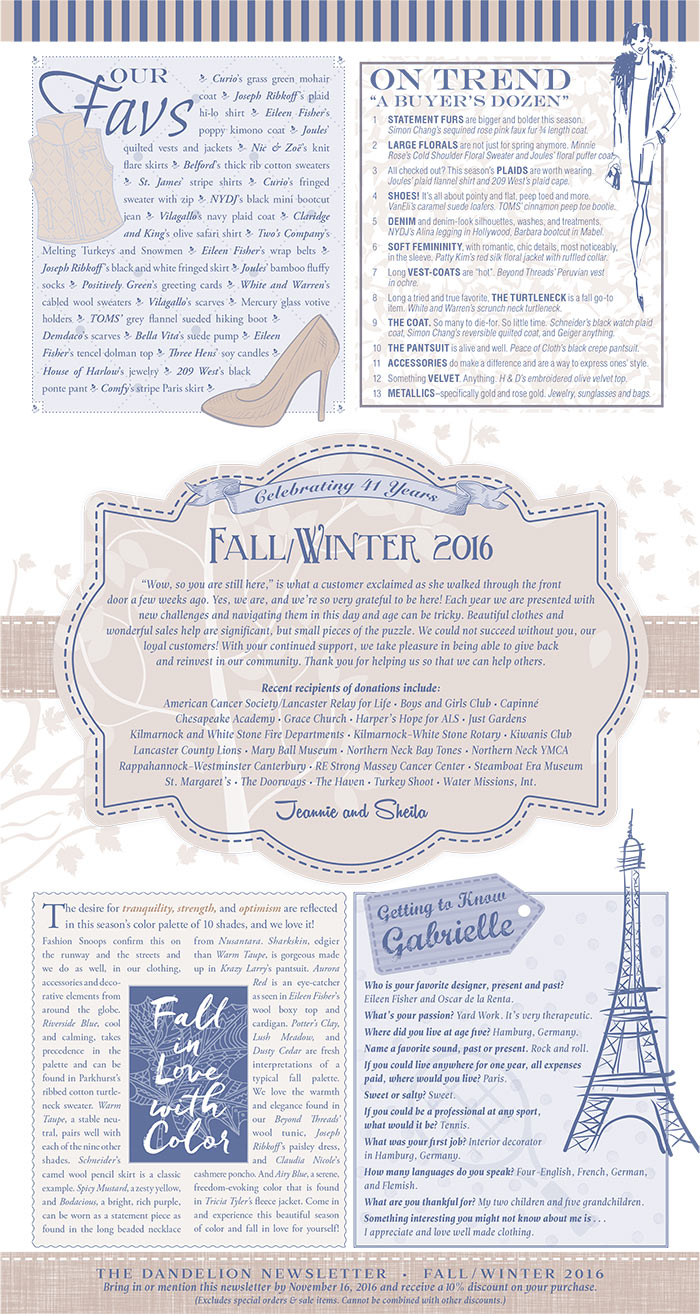 ---
Thank you for voting us Virginia Living's "Best Women's Clothing Store" of Virginia 2016! We love what we do!!!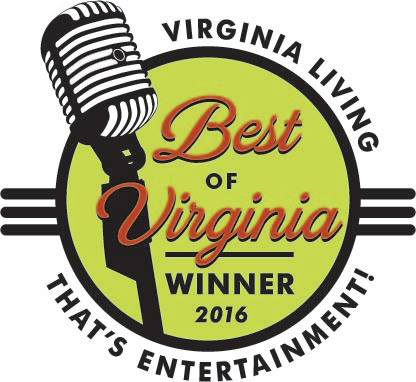 View our Spring 2016 Newsletter! Click to enlarge.
---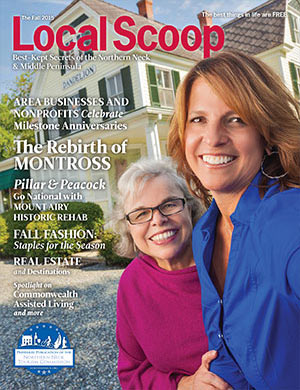 The Dandelion is 40! Read about it in the latest issue of
The Local Scoop
. You can also read our story on
TheLocalAccent.com
– look for "The Dandelion: 40 Years", written by Larry Mazzeno.
Here is an excerpt: "
In 1975 three young mothers wanting a local place to shop for children's clothing decided to open a store themselves. The Dandelion, originally located in White Stone, moved to the old Methodist parsonage in Irvington in the late 1970s and has become one of Virginia's best shopping destinations.
Current co-owners Jean Ward-Smith and Sheila Broderick Brown are proud of the store's transformation into a premier boutique for women's clothing, jewelry and accessories, and gifts for special occasions. The Dandelion also offers gifts for children and a selection of accessories for men."
---

The Dandelion employees are as loyal as the shop's customers, some having worked there for more than twenty-five years.
---
---